Be Anywhere.Sterilize Everywhere.
Probox was born out of a simple vision: Take the benefits of a medical-grade sterilization on the go! We created a small power-machine that lets you effectively disinfect 99.9% of all germs wherever you are.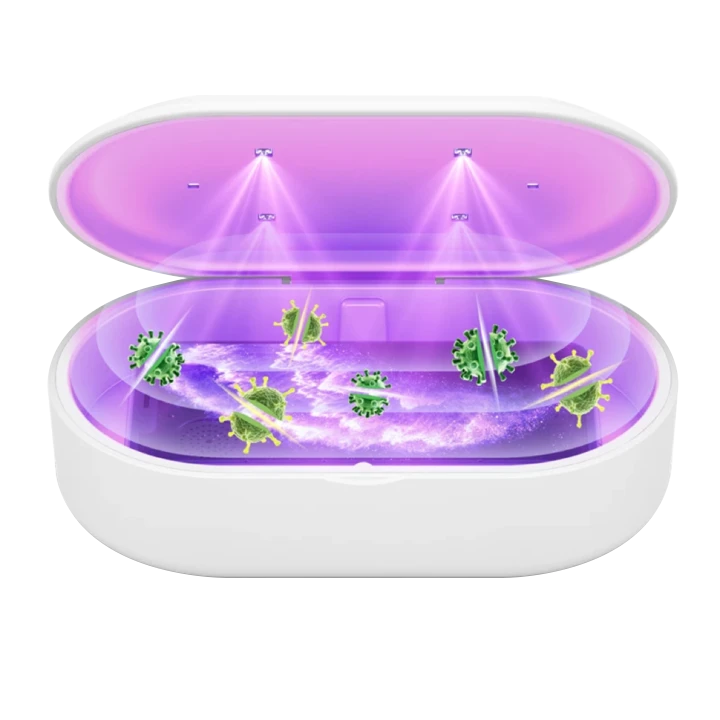 Single-button operation makes this portable sterilizer quick and easy to use. Built-in safety features prevent harmful exposure to UV-light and also ensure that the unit will not operate if components are improperly assembled.
POWERFUL UVC LIGHT
6x BULBS
WIRELESS CHARGER
FAST MOBILE CHARGER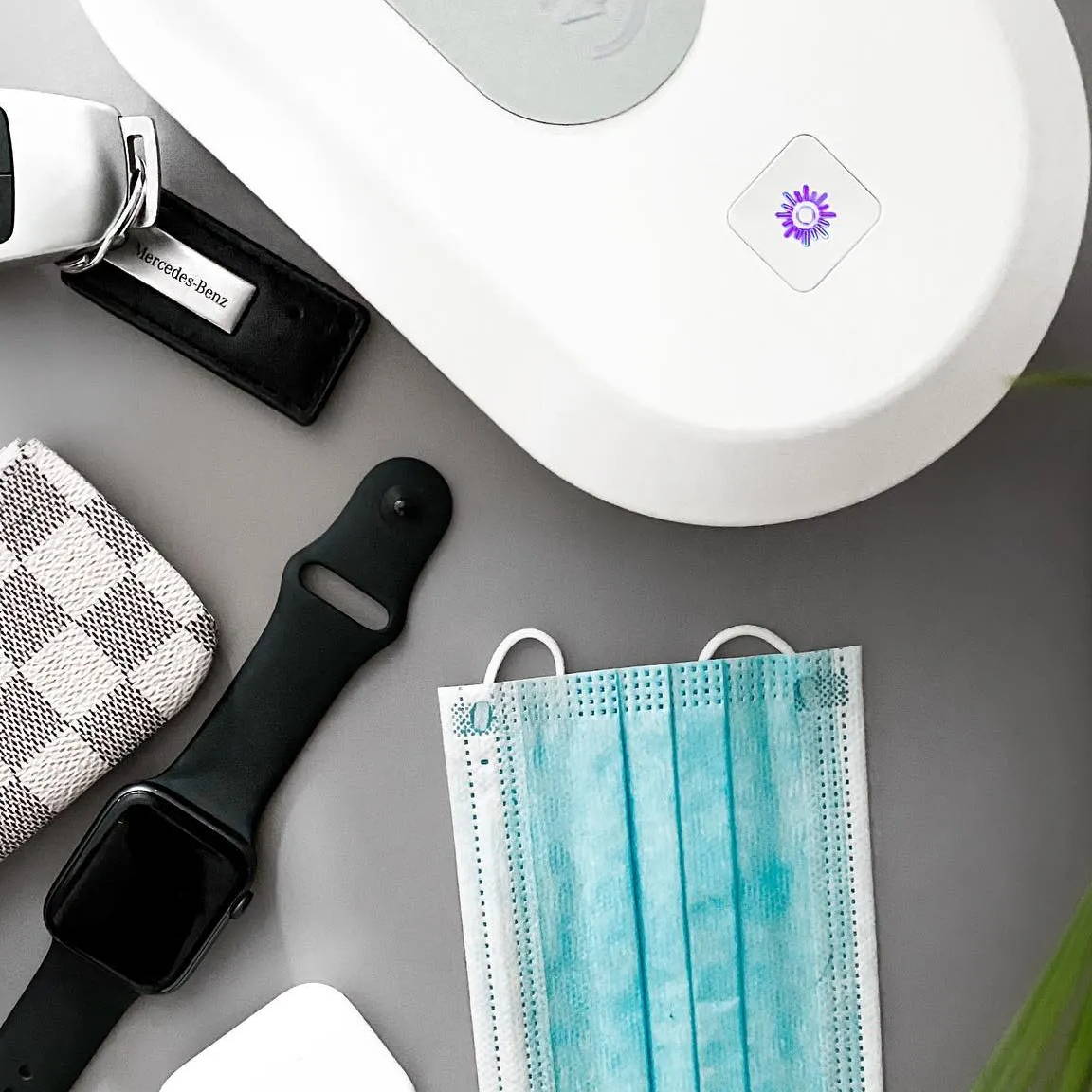 MEDICAL GRADE UV-C STERILIZER
6x UV-C LIGHT BULBS
EQUIPPED WITH 6 POWERFUL UV BULBS
WIRELESS CHARGING
FAST MOBILE QI CHARGER
AROMATHERAPY
BUILT IN AROMATHERAPY PURIFICATION
Disinfect your belongings with the push of a button. Powered by four, ultraviolet lights that break apart and destroy germ DNA without using any harmful heat, liquids, or chemicals.
This sterilizer also doubles as a fast 15W wireless charger. Get the latest technology in charging and sanitizing all in one beautifully designed device.
Two cleaning modes: standard (5 minutes) and express (59 seconds). We recommend the standard mode if you're looking for maximum sterilization.
SUBSCRIBE TODAY AND SAVE 20% OFF YOUR ORDER